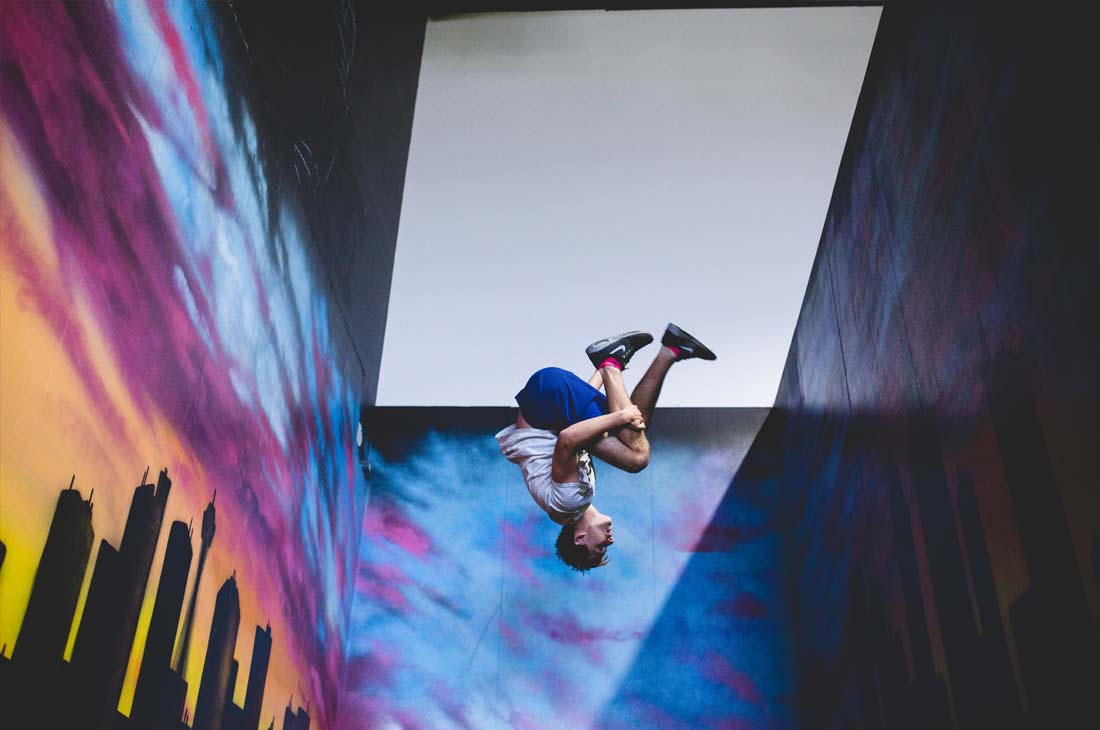 Opening Hours:
Monday to Wednesday: 10am - 7pm
Thursday to Saturday: 10am - 9pm
Sunday: 9am - 7pm
Please check with us for our Holiday Opening times.
Come in and meet the friendly team at Flip Out Christchurch!
Flip Out Christchurch's indoor trampoline centre has all the best kids activities on the South Island, with birthday party ideas and fun fitness solutions. It's a great place for family fun. One bounce and you'll 'Flip Out' with excitement. Open 7 days a week, so be sure to come on in and have a blast!
Please note all participants under the age of 18 require a guardian present