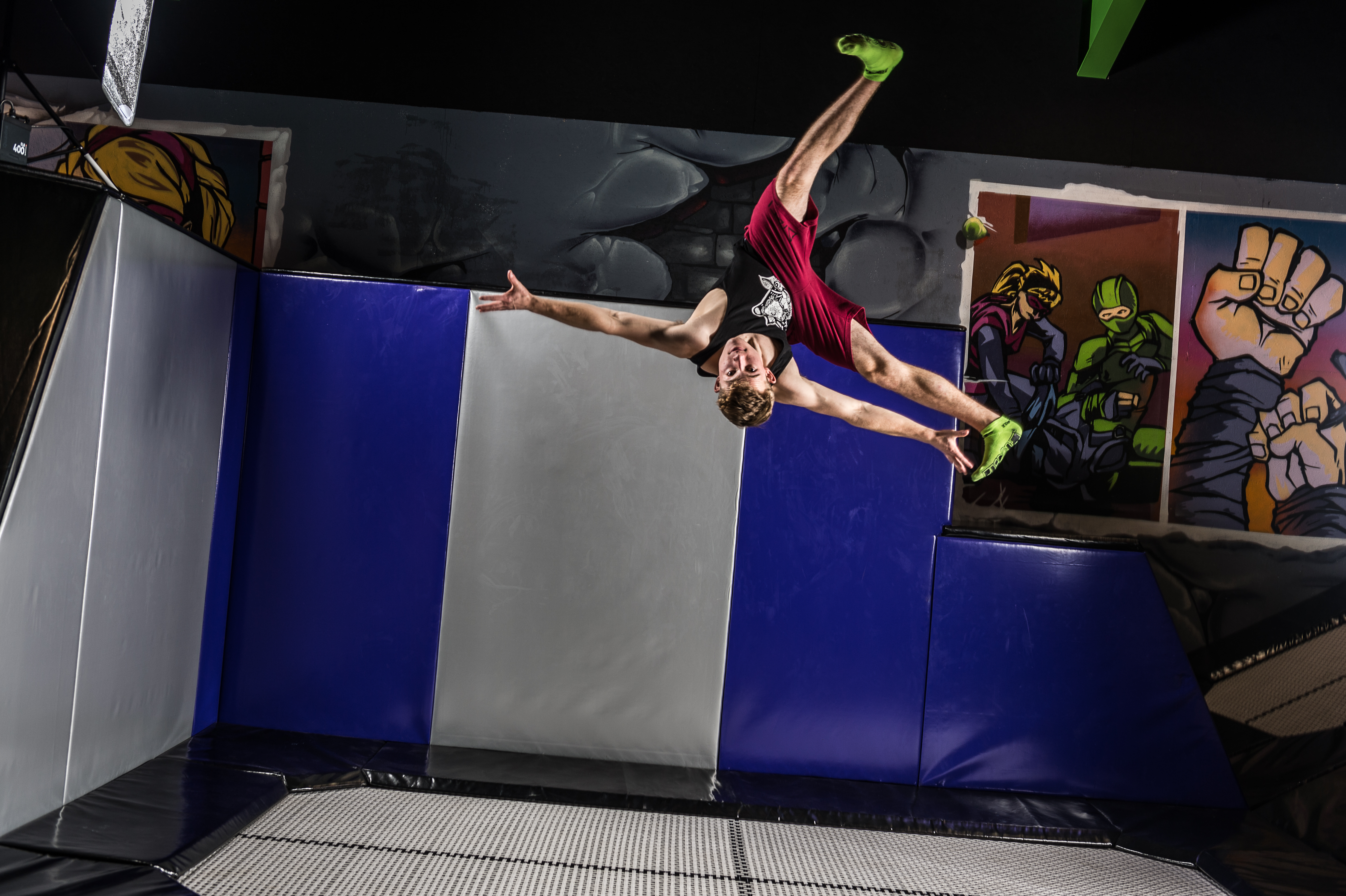 Kids Parties Whangarei - Flipp'n Fun Place to Have a Birthday Party
Why should you book your next birthday party with us?
Flip Out is a thrilling place to have a kids party in Whangarei! Enjoy a special day, packed full of fun, loads of goodies & special moments that will leave your guests feeling flipp'n awesome! We take care of everything so you can sit back and enjoy yourself. You're never too old to Flip! Bring your friends, parents and grandparents, everyone is welcome. Use our online booking system to choose the magnificent details of your party and send out invites in moments. No stress, no fuss!
Book Your Kids Party at Flip Out Whangarei
Flip Out Kids Parties FAQs
How far in advance should I book my kids' birthday party at Flip Out Whangarei?
So you don't miss out on your preferred party date and time, you should book 4-6 weeks out from the date. For last minute kids; parties please call us directly.
The website says, "online sales closed" can I still book?
Yes, just give us a call. We can discuss and help arrange a last minute kids' party for you.
What are the minimum guest numbers required?
Flip Out Whangarei has a requirement of a minimum of 8 guests for all catered kids' parties.
How does payment work?
To book your kids' birthday party, we require a deposit of $100 upon booking, with the remaining balance being paid the Monday prior to your party. No refunds available on the deposit.
Can I add extra party guests after I make my kids' birthday party booking?
Of course! If you would like additional guests added to your kids' party please contact us by telephone to arrange payment. Please note, catered hot food may not be available for any guest added later than 24 hours before the party. Also, please note that if we have passed our capacity for that time period, we may not be able to add additional guests.
How long before the birthday party should I arrive at Flip Out Whangarei?
We suggest that the guests arrive about 15 minutes before the start time of the party to ensure all children get full party time!