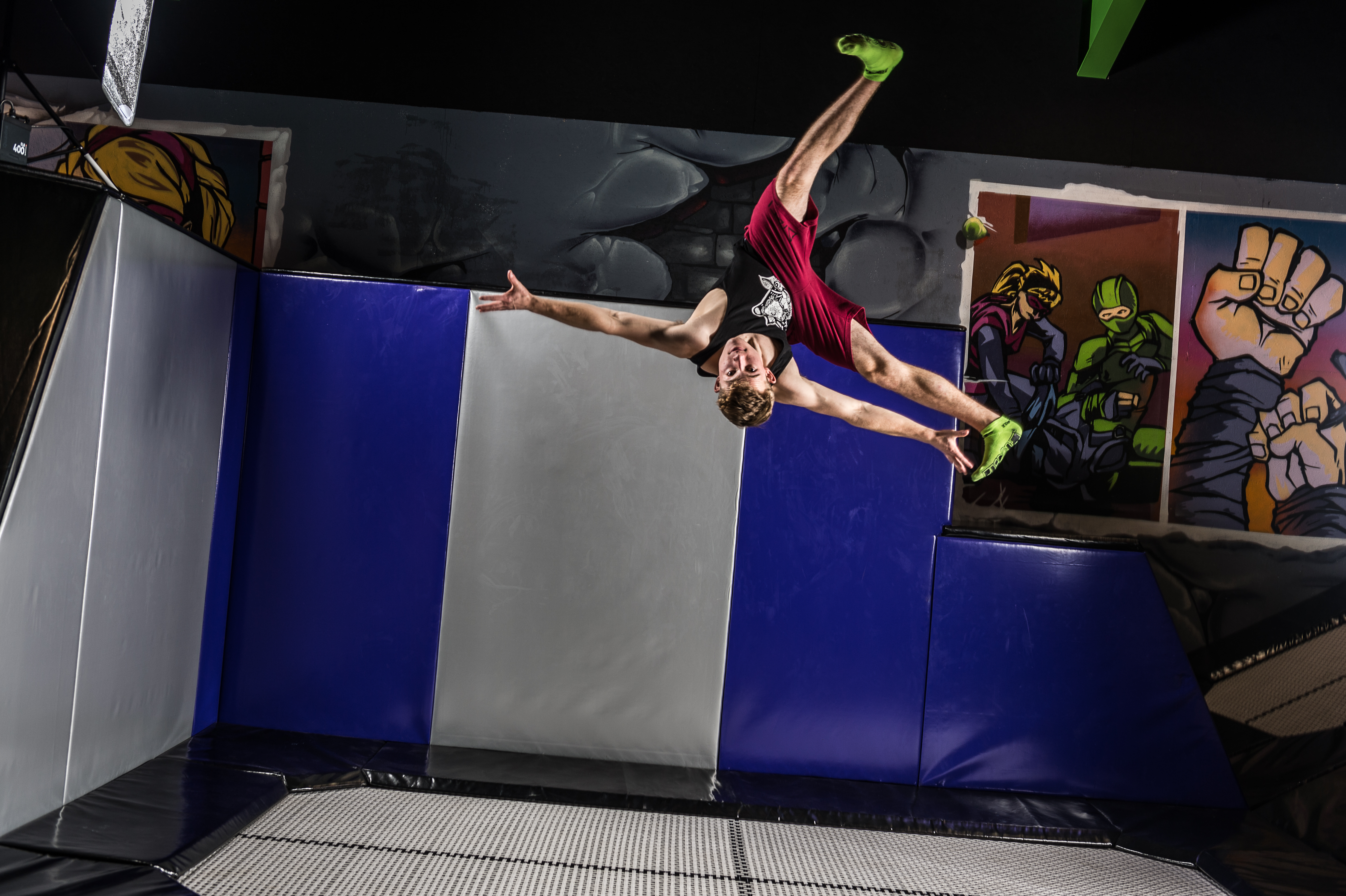 Kids Parties Whangarei - Flipp'n Fun Place to Have a Birthday Party
Why should you book your next birthday party with us?
Flip Out is a thrilling place to have a kids party in Whangarei! Enjoy a special day, packed full of fun, loads of goodies & special moments that will leave your guests feeling flipp'n awesome! We take care of everything so you can sit back and enjoy yourself. You're never too old to Flip! Bring your friends, parents and grandparents, everyone is welcome. Use our online booking system to choose the magnificent details of your party and send out invites in moments. No stress, no fuss!
Book Your Kids Party at Flip Out Whangarei