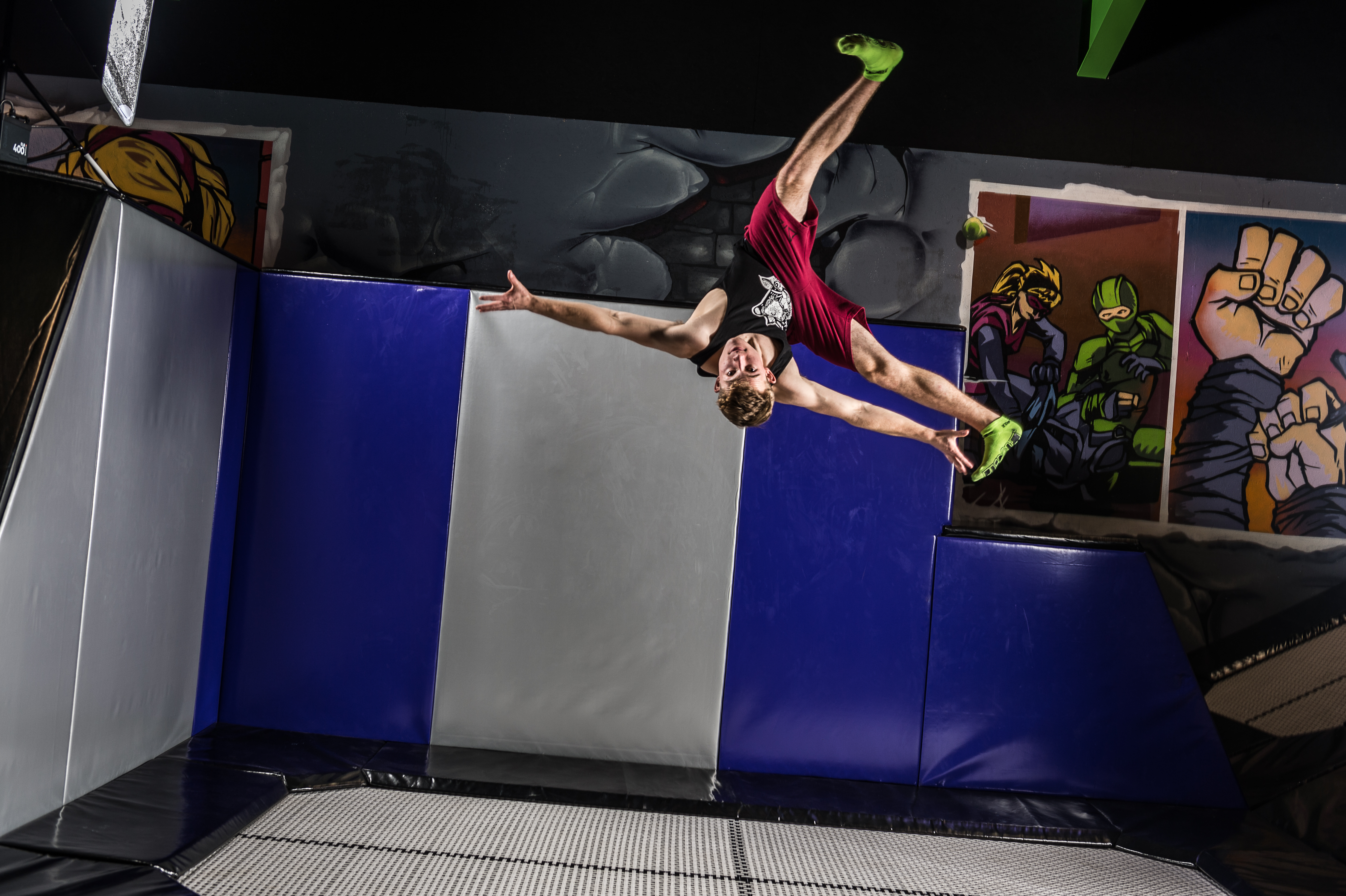 Kids Parties Timaru - Flipp'n Fun Place to Have a Birthday Party
Why should you book your next birthday party with us?
Flip Out Timaru is the place to have your next kids birthday party. It's exhilarating fun for EVERYONE! No matter your age, you're never too old to Flip! Bring your friends, parents, even your grandparents. Use our online booking system to plan all the details of your party and have the invites sent out in just moments. No fuss!
Book Your Kids Party at Flip Out Timaru
Flip Out Kids Parties FAQs
How far in advance should I book my kids' birthday party at Flip Out Timaru?
Don't miss out on your preferred time and date by booking your party 4-6 weeks beforehand. Call us to discuss any last minute kids' parties needs.
The website says, "online sales closed" can I still book?
Yes, we can we can help arrange a last minute kids' party for you - simply give us a call.
What are the minimum guest numbers required?
Flip Out Timaru requires a minimum of 8 guests for all of their catered kids' parties.
How does payment work?
To book and secure your kids' party, we require a non-refundable deposit of $100 and the remaining amount paid by the Monday prior to your booking.
Can I add extra party guests after I make my kids' birthday party booking?
Yes, you can! If you need additional guests added to your kids' party contact us via phone to arrange payment. Please note, we may not be able to provide catered hot food for any guest who is added within 24 hours of the party time. Also, please note that if we've reached our capacity, we may not be able to add any additional guests for your time period.
How long before the birthday party should I arrive at Flip Out Timaru?
We suggest that guests arrive 15 minutes prior to the commencement of the party to ensure everyone gets maximum party time!