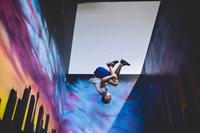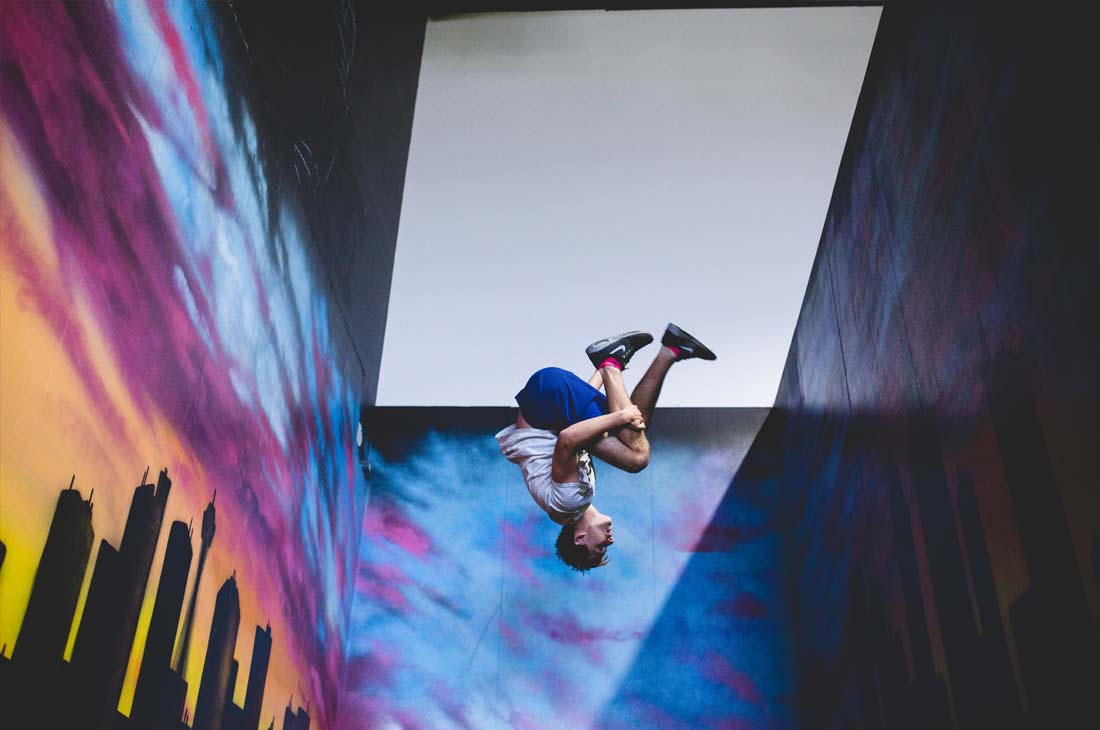 Opening Hours:
Monday - Thursday: 10am - 7pm
Friday: 10am - 9pm
Saturday: 9am - 9pm
Sunday: 9am - 7pm
School Holidays: 9am-9pm
Come in and meet the friendly team at Flip Out Wellington!
Flip Out Wellington's indoor trampoline park has some of the best kids activities in Wellington, with birthday party ideas, kids programs and fun school holiday activities. It's a great place for family fun. One bounce and you'll 'Flip Out' with excitement. Open 7 days a week, so why not come on in and have a blast!
Please note all participants under the age of 18 require a guardian present